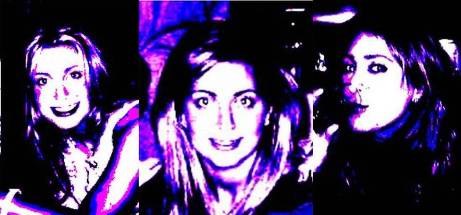 Kathryn A. Shehade CEO + Founder
Kathryn began K4 10 years ago as K4 Public Relations + Marketing, a traditional PR + Marketing Firm. Over the years however, as online New Media evolved, Kathryn adapted K4 into a Digital Media Firm, utilizing Social Networking and The Digital Age tools to lead her clients into the ever-changing sphere of DMO (Digital Media Optimization). Kathryn believes that the key to maintaining a successful business is by building your foundation on strong relationships. Her ability to form lasting partnerships, maintain a network of clients, negotiate for just about anything, and use her "anything is possible" common sense intelligence has given K4 employees and clients high satisfaction and rewards. Kathryn is a Governor for The National Academy of Television Arts & Sciences (NATAS ) and is a national Emmy nominated writer and producer. She is a the recipient of the prestigious Saccone Award for her "excellence in the hospitality industry" as a publicist, and has appeared as a guest on several recognized programs including 'The Oprah Winfrey Show'.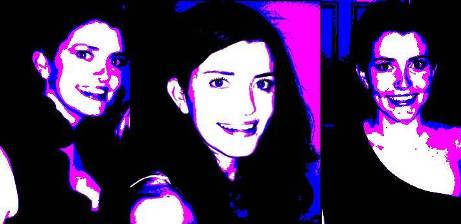 Aoife K.Millar Vice President
Aoife comes to K4 Digital Relations from the in-house position of Marketing Communications Manager at a leading online private aviation company. She played a leading role in optimizing the company for success on the internet—increasing its Google ranking, forming strategic, online partnerships and link exchanges with leading luxury brands, creating and distributing E-newsletters and targeted client blasts and managing its keyword driven online advertising campaigns. Aoife also held the role of in-house publicist, earning the company exposure in both traditional and new media outlets that translated to direct, tangible new business leads. Most notable include Good Morning America, The New York Times, The New York Post, NBC.com, The 2008 US Olympic Website, the Boston Globe and Aviation International News. At K4, Aoife utilizes her thorough understanding of new and emerging media platforms, her experience leveraging a brand for maximum online exposure using unique and creative techniques, and her ability to create and maintain strong relationships with members of the national and local media, to lead her clients in successfully navigating the world of digital media.